Works starts on Sunraysia solar

Print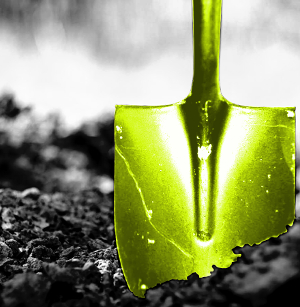 Construction is underway on the 255MW Sunraysia solar farm in NSW – one of Australia's largest.
Decmil – an Australian engineering and construction company contracted to build the solar farm being developed by Maoneng – has announced it is "all systems go" at the site near Balranald in New South Wales.
"The Accommodation Camp opened its doors on the 3rd January for the first 150 staff and tradespeople," the company said.
"We have completed the Yanga Highway road intersection works; the all-weather access road; the security fence around the site (1000ha); and all staff have mobilised into the new onsite office.
"The first pile has been driven with thousands to follow."
The Sunraysia project is a central element of AGL Energy's plan to replace its Liddell coal-fired generator in the Hunter Valley with a mix of solar, wind, storage, gas and upgrades to its Bayswater plant.
Sunraysia will provide power to AGL for 15 years and will help UNSW in Sydney reach "carbon neutrality" on energy by 2020.