Woodside plans blue/green site

Print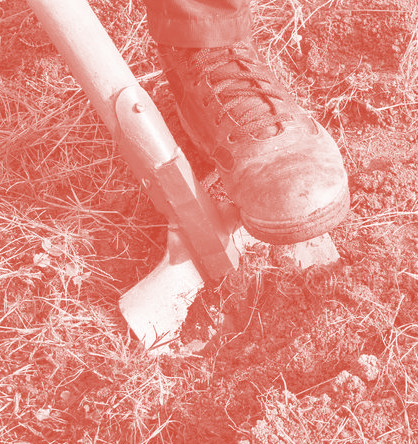 Woodside wants to build a giant hydrogen and ammonia production hub on government land south of Perth.
Woodside and WA Premier Mark McGowan says the $1 billion 'H2Perth' project will help the state become a global green powerhouse. However, others have questioned the green credentials of the plan.
Woodside CEO Meg O'Neill says the development will eventually be able to produce up to 1,500 tonnes of hydrogen per day for export in the form of ammonia and liquid hydrogen.
The facility will be built on around 130 hectares of vacant industrial land, commercially leased from the state government.
"The land being leased from the state government in the Kwinana and Rockingham areas is ideally located close to existing gas, power, water and port infrastructure, as well as a skilled local residential workforce," Ms O'Neill said.
"H2Perth is designed to be net-zero emissions for both Woodside and its customers, supporting Woodside's corporate emissions reduction targets and the Paris Agreement goals of customers in the region."
In its first phase, the project will mostly produce 'blue' hydrogen, which is produced using fossil fuels, although the carbon dioxide is meant to be captured and stored or offset.
The site will do this using natural gas, and Woodside says 100 per cent of its carbon emissions will be abated or offset.
The project will obtain some of its energy from the South West Interconnected System, which provides renewable energy from sources including rooftop solar power.
Conservationists have called on Woodside to detail exactly what emissions would be generated by the project and how they will be offset. Also, experts have questioned the lack of a regulatory requirement for the company to be held to its commitment to offset emissions.
Woodside says that biosequestration - the removal of carbon dioxide from the atmosphere by plants and micro-organisms and storage in vegetation and soils - will be the "base case" for its offsets.
However, it also claims to be pursuing opportunities for carbon utilisation - turning the emitted carbon into useful products.
Given that the cost of producing 'green' hydrogen - which is produced from electrolysis powered by renewable energy - is currently much higher than producing 'blue' hydrogen, some say it makes sense to start with the more viable option.