West Gate details lacking

Print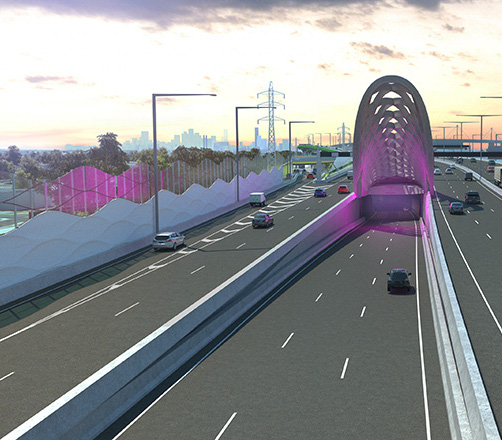 Infrastructure Australia is waiting for details on the Victorian Government's proposed $5.5 billion West Gate Tunnel.
The independent body charged that assess major projects has been waiting since November for modelling and other information on the planne Melbourne toll road.
"We're not holding our breath," Infrastructure Australia's Jeremy Parkinson told a Senate hearing this week.
"If Victoria should choose to come back to us with that information, that would be great."
While the state has not given a timeline for providing the information, "they certainly haven't ruled it out", Mr Parkinson said.
Infrastructure Australia first called for the information last year while looking at the project in regard to its eligibility for federal government funding.
But Victoria's Andrews Government says it is now proceeding without federal funding, using its own money government and funds from toll company Transurban instead.
The refusal to release modelling on a major project was a big part of the current Victorian premier's election campaign against his Liberal predecessor.