Water tech tested in remote NT

Print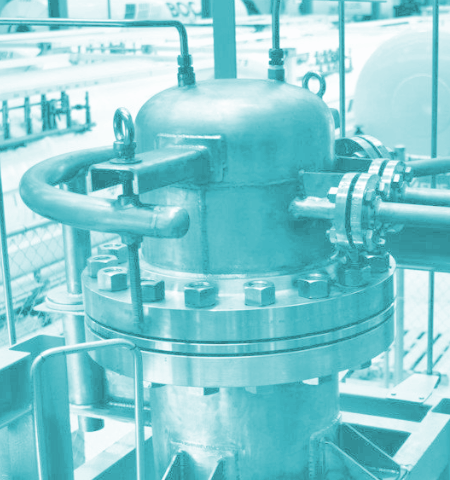 The NT Government has launched a project to make hydrogen fuel out of water extracted from the desert air.
The off-grid renewable hydrogen project trial is about to begin in Tennant Creek.
The joint venture from Australian companies Axcentium and Ahurei is trialling new technology, Aqua Aerem, which captures water from the atmosphere in arid environments.
It is hoped that the technology will help secure a sustainable water source for the production of renewable hydrogen in Tennant Creek.
The trial will be located in Tennant Creek for 12 weeks to collect local production data for further optimisation of the water capture process.
The Northern Territory Government says it supports trials of hydrogen technology as part of the Territory's transition to renewables.
The government's Northern Territory Renewable Hydrogen Strategy outlines the Territory's competitive advantages and how it can leverage these advantages to be a centre of hydrogen technology research, production and use in Australia.
This trial is the first stage of a pilot renewable hydrogen project that will ultimately produce renewable hydrogen for Territory Generation's Tennant Creek Power Station to generate green energy as part of the electricity mix for the Tennant Creek community.
Tennant Creek's high solar irradiance makes it an excellent location for renewable hydrogen production, where solar power can be used to split H2O into hydrogen fuel.