WA seeks net-zero standard

Print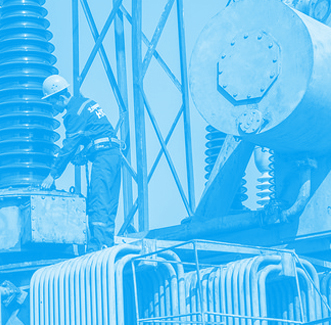 The WA Government has released a new greenhouse gas emissions policy for projects assessed by the EPA.
The state government has renewed a commitment to net zero greenhouse gas emissions by 2050.
"Protecting and creating jobs is, and will always be, our number one priority," WA Energy Minister Bill Johnston said.
"Industry and the broader community have been calling for more guidance, and this aspiration provides the certainty needed for future major projects."
The state's EPA is now forming its own greenhouse gas guidelines, which are open to public feedback until September 2.
The regulator says it wants to ensure the greenhouse gas guidance used in its assessments is reasonable and practical.
An earlier form of the EPA's emissions guideline recommended offsets for project proposals with direct emissions above 100,000 tonnes of carbon dioxide equivalent a year, but this sparked considerable industry backlash.
Woodside Energy chief operations Meg O'Neill said it could jeopardise major projects.
"Government will always respect the independence of the EPA," Mr Johnston said.
"The EPA has historically called for more clarity from government about its policy on greenhouse emissions – this (new) policy provides that clarity going forward."