WA eyed for big oil site

Print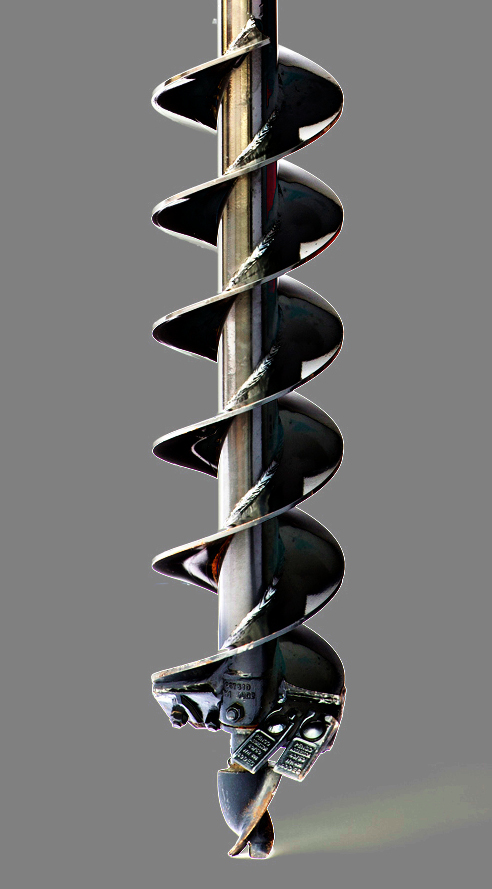 An enormous proposal in WA could become Australia's biggest oil-producing project.
Reports say the private firm Theia Energy claims to have found as much as 57 billion barrels of oil in a desert location 150 kilometres south-east of Broome.
The company reportedly described the oil find as "unconventional" - locked in dense rock, requiring hydraulic fracturing, or fracking, to bring it to the surface.
Theia Energy has begun negotiating with the Karajarri traditional owners of the area, seeking permission to confirm commercial flow rates of oil by fracturing rock a kilometre underground.
Karajarri Traditional Lands Association chairman Thomas King is leading the negotiations on behalf of traditional owners.
"It will probably end up being the biggest oil project in Australia," Mr King has told the ABC.
"I envisage there will be a huge benefit in such a huge project like this, but whether Karajarri people feel that is something they want to entertain still remains to be decided."
A project factsheet retrieved from Theia Energy's website suggests there are about six billion barrels of oil accessible in the shale rock, with an estimated value of $250 billion in tax revenue and $55 billion in royalties to government.
However, it would require a $77 billion capital investment, the document said.
The proponents envision oil production of up to 100,000 barrels a day, which would make it Australia's biggest oil-producing project by far.
"There is a potential for that, there's a lot of work to be done to see if that is all possible," Theia Energy's chief operating officer, Jop van Hattum said.
"There are a lot of assumptions in the economic model at this stage," he said.