Viva plans hydrogen hub

Print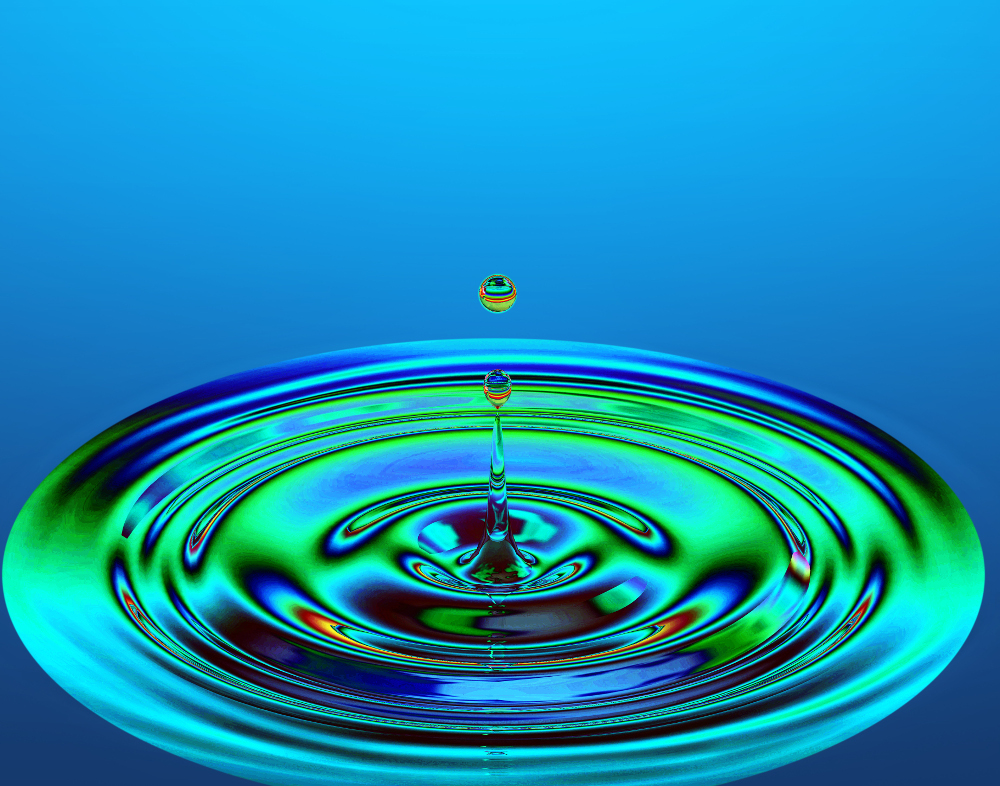 Viva Energy is planning a green hydrogen-refuelling station in Victoria.
Viva Energy says it will build a green hydrogen plant and Australia's first public hydrogen refuelling station at its Geelong refinery site, as part of a $43.3 million plan to create a hub for low-carbon energy.
The project is being funded in part by the Australian Renewable Energy Agency (ARENA), and will involve building a 2 megawatt electrolyser.
This should become part of Australia's first publicly available hydrogen-fuelling service station, to be used initially by partners including Toll Group and Cleanaway.
"Our vision is for the site to manufacture and deliver traditional fuels, as well as offering transitional and alternative energies, playing an important role in providing energy security now and into the future," Viva chief executive Scott Wyatt said.
The company is also planning a 15 MW solar farm for the refinery site, which should power its operations without greenhouse gas emissions. The plan is to expand it to 20MW at a later date.
Viva says the $20 million solar farm will supply about 10 per cent of the energy for its Geelong refinery, which is already partly run on wind power supplied by Acciona's Mt Gellibrand Wind Farm in Colac.
Viva says around 15 hydrogen-powered heavy vehicles will be deployed within the first two years of operations - the first seven of which will be purchased and deployed by project partners, Toll Group, Cleanaway, ComfortdelGro Corporate Australia (CDC) and Barwon Water.
Mr Wyatt has described the project as "an important step in achieving our ambition to reach net zero carbon emissions across the business by 2050 and to support our customers in meeting their own goals".