Visa cuts to plump non-uni numbers

Print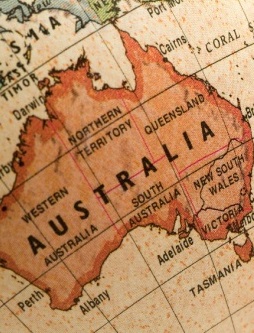 The Federal Government has announced the introduction of a new student visa, which it says has been streamlined to boost education numbers.
The Government has moved to capitalise on Australia's selection of vocational education and training options, by cutting down visa processing arrangements to non-university degree providers.
Minister for Immigration and Border Protection, Scott Morrison and Minister for Education, Christopher Pyne came together for the announcement this week. The pair said they had reduced the amount of assessment necessary for approvals, in some case speeding the process from 18 to 12 months.
Financial rules have been changed too, allowing people to apply for a student visa with up to $AUD 40 000 less to their name.
The changes will reportedly benefit 22 non-university providers for students enrolled in Bachelor, Masters or Doctoral degree courses and some exchange programmes.
"These changes would allow the vocational training sector to contribute more freely to our plan to restore Australia's tertiary education system to its former peak of almost $19 billion in export income for the nation," Minister for Education Christopher Pyne said.
Invitations will be sent to the 22 non-university in coming weeks, informing them of the changes and asking them to get on board with the new visa policy.
More information on student visa and sponsored training is available here.