Victoria pledges big rail loop

Print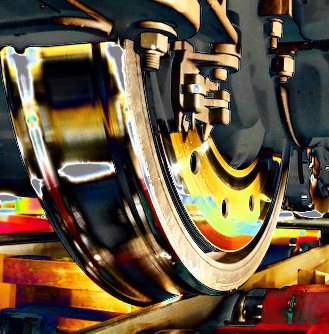 The Victorian Government has unveiled a plan to build a multi-billion-dollar underground rail loop connecting Melbourne's western and eastern suburbs.
The new 90-kilometre line would run between Cheltenham in the east and Werribee in the west via Melbourne Airport.
The $50-billion project is designed to allow commuters to travel across the city without having to pass through the CBD.
The Andrews Government has described it as "the biggest public transport project in Australian history".
The loop would feature 12 new stations while also connecting with key stations on suburban lines and new regional interchanges for country travellers.
A significant amount of the line would be underground, which the Government says will help take 200,000 cars off major roads.
Transport Minister Jacinta Allan says initial planning will cost about $300 million.
"This will be an investment," she said.
"Just as the previous investments in the city loop were made many decades ago, the investments in a ring road were made over many decades ago."
Shadow Treasurer Michael O'Brien suggested the Government would have to introduce more taxes to fund the plan.
"With some estimates suggesting it will cost between $50 billion to $100 billion and a completion date beyond the year 2050, this looks more like a plan for the next election rather than a plan for the next generation," Shadow Treasurer Michael O'Brien said in a statement.
"They have no business case, no engineers' report and they won't rule out more sky rail across Melbourne.
"They refuse to say how many thousands of homes would be compulsorily acquired."
The plan was developed by Development Victoria with consultants PriceWaterhouseCoopers, and is expected to include a mix of state, federal and private sector investment.
The Property Council of Australia said this kind of project is needed for Melbourne cope with its booming population.
"This is big, bold announcement by the Government," Victorian executive director Matthew Kandelaar said.
"We've hit five million people in metropolitan Melbourne this week. We're set to hit eight million. This is the sort of project that is really necessary with our growing population."