Victoria goes for gold

Print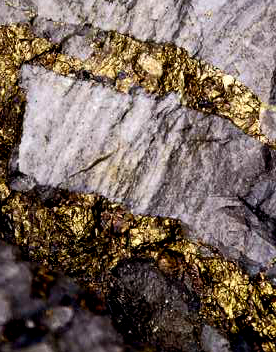 The Victorian Government will apply a 2.75 per cent gold royalty from 2020.
The state says mines will remain profitable when it removes the exemption of gold from existing royalties.
It says the benefits from gold production have not been shared fairly among all Victorians, and with prices at an all-time high and advances in mining technology, it wants a cut.
The royalties will not apply to the first 2,500 ounces of gold produced by smaller producers each year.
Minerals Council of Australia Victoria executive director James Sorahan described it as a "reckless decision" for a "poorly-considered gold royalty."
"There is a serious risk that mines will close early and regional development will be handicapped through less investment," Mr Sorahan said in a statement.
"The projected $16 million in revenue per annum from the gold royalty compares to over $300 million spent in Victoria by gold miners in 2018 on wages, goods and services, taxes and community grants. The closure of just one mine would wipe out the entire benefit of the royalty revenue."
The Victorian minerals industry has proposed an exploration offset to encourage more exploration, to create more profitable royalty-paying mines.
"Victoria's gold industry has unique characteristics which require a more considered approach to the implementation of a gold royalty," Mr Sorahan said.
"The government needs to start again by listening to industry on the gold royalty to create incentives to encourage exploration and maximise mine life."