Victoria allows exploration

Print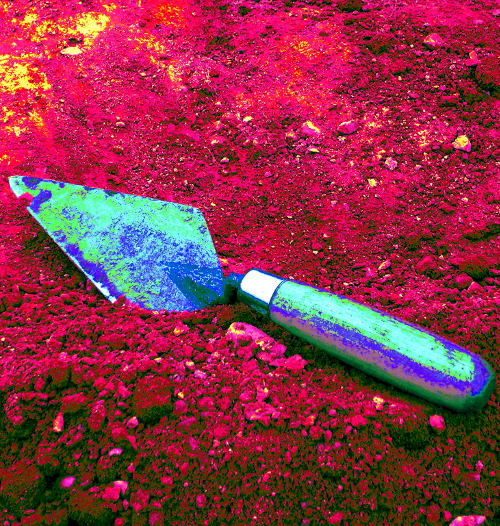 Victoria is lifting a ban on onshore gas exploration, but says it will not allow fracking.
The Andrews Government says it will introduce new laws to allow an "orderly restart" of drilling to inspect underground gas reserves from July 2021.
The announcement comes after a three-year investigation by the Victorian Gas Program and Victoria's lead scientist Amanda Caples, which found that some gas reserves in Victoria could be extracted without harming the environment.
Premier Daniel Andrews said the new gas would be reserved for Victorian households and businesses first. He also said companies drilling for gas on private land could only do so in agreement with landholders.
A temporary ban on fracking will be made permanent.
"Over 80 per cent of the community in the South West of Victoria and in Gippsland are supportive of exploration and development," chief scientist Dr Caples said.
The studies she led showed a potential 830 petajoules of gas is available in both the Otway Basin and Gippsland.
Victoria currently uses 220 petajoules of gas each year.
Environment Victoria chief executive Jono La Nauze said it still creates a greater risk of exacerbating human-driven climate change.
"It's extraordinary that after such a horror bushfire season any government would be considering increasing fossil fuel use in the state," Mr La Nauze has told the ABC.
"Increasing gas use in Victoria will expose Victorians to a greater risk of climate change including worse droughts and worse bushfires."
Farmers and conservation groups both say the decision could wreak havoc on water tables in prime agricultural lands.
Mr Andrews said the gas would be mined under the highest standards, generating more than $310 million for regional economies each year, while creating 6,400 jobs.
"We are backing the science to create jobs, boost energy supply and support regional communities," Mr Andrews said.
"In the middle of next year we are ready for a new chapter against the highest of standards, we will get more gas into the overall supply chain and that puts a downward pressure on prices."
The ban will officially be lifted on July 1, 2021.