Uranium mine slides through

Print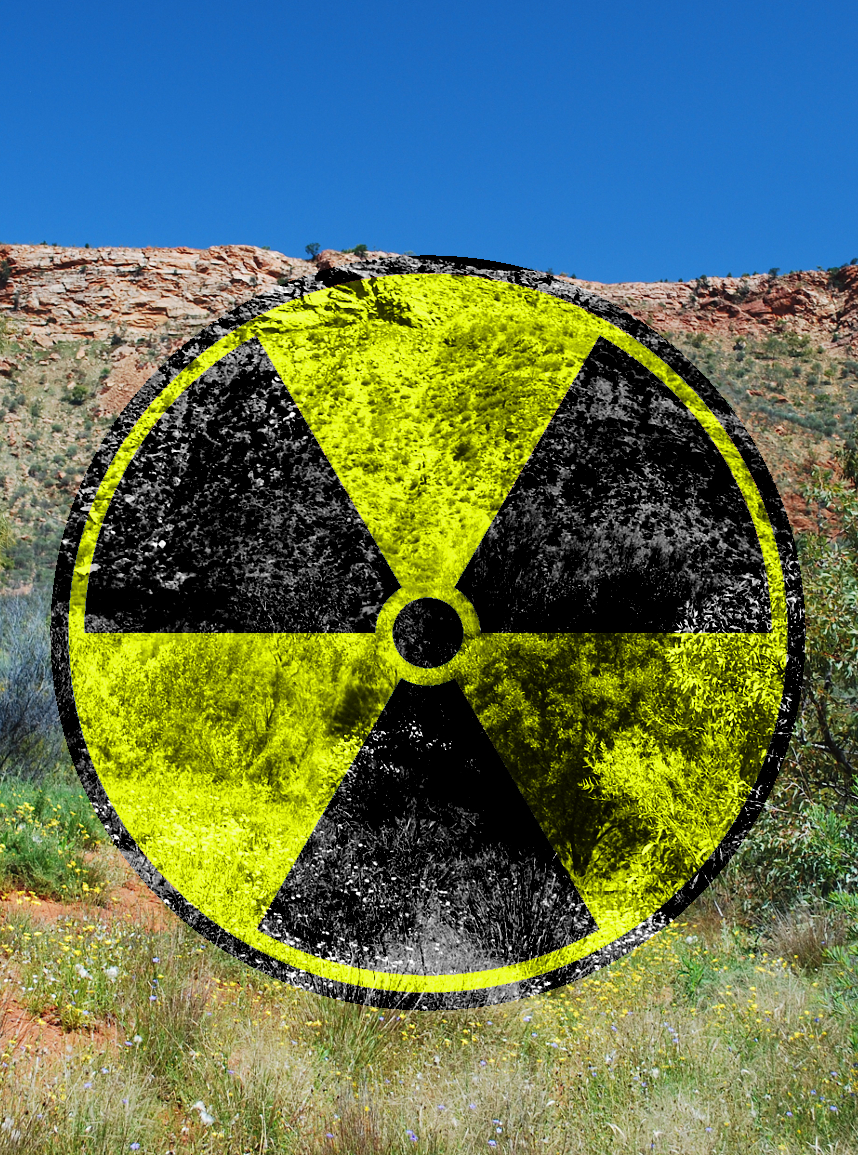 The Coalition appears to have signed off on a controversial uranium mine one day before calling the federal election, and did not announce it until the day before Anzac Day.
The Yeelirrie Uranium mine in Western Australia is embroiled in a case in WA's Supreme Court brought by members of the Tjiwarl traditional owners.
The former Liberal Barnett government controversially approved the mine in 2017, despite the state's EPA advising it not be approved.
Now, Environment Minister Melissa Price has announced the federal approval, which she says is subject to 32 strict conditions to avoid and mitigate potential environmental impacts.
The Australian Conservation Foundation's Dave Sweeney says the timing is suspicious.
"We need decisions that are based on evidence and the national interest, not a company's interest or not a particular senator's or a particular government's interest," he said.
"This reeks of political interference, rather than a legal consideration or due process."