Unions want gig economy watched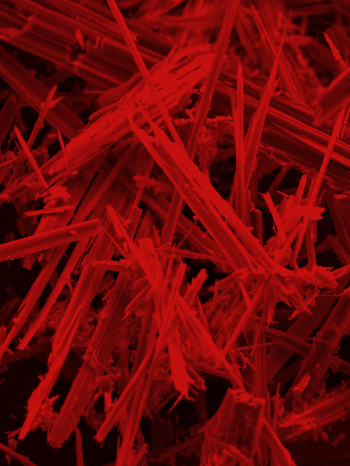 Unions are calling on the Federal Government to set up an independent regulator to oversee safety in the gig economy.
Unions NSW has surveyed the online marketplace Airtasker, and found people appeared to be taking on risky jobs, such as asbestos removal, at low costs and potentially without a license.
"This is really unregulated and unsafe work that's being done by people who potentially have bid for the job, who are not qualified to remove asbestos," Unions NSW secretary Mark Morey told the ABC.
"And they're creating safety issues, not just for themselves but for the people around them — the neighbours and everyone in the environment."
Airtasker chief executive Tim Fung said licensing was being integrated into the platform.
"We've worked together with a number of third parties and we now have badges users can add to their profile for licensed electrician work, plumbing work, gas-fitting work, working with children checks, digital identification, police checks," Mr Fung said.
"From our point of view it's absolutely awesome if our users can identify if they have those licences, and so job posters have the same sort of transparency as they would have anywhere else."
Mr Morey said the gig economy operating outside of traditional regulation is not just confined to Airtasker.
"They are now setting up as businesses saying catch us if you can, we are going to operate unregulated until someone says stop," Mr Morey said.
"With the growth in the funding of the NDIS [the National Disability Insurance Scheme] individuals are now purchasing services, so platforms like Uber care are now setting up with similar structures, posting jobs, and people are actually bidding for that work. And we're not sure those people are qualified to do that work.
"Similar platforms are operating in the childcare area as well."
The Federal Department of Jobs and Small Business says current workplace health and safety laws already cover the gig economy.
Mr Morey says the Federal Government should create a dedicated, independent body to monitor the gig economy.
"These platforms have stepped out of pace of the expectation of the community," he said.
"But what we want to see is that the proper regulatory standards that apply in the economy today, particularly for small business owners, apply to these bigger providers so it's a fair and balanced environment where everyone can compete equally."