Unions fend off hints of attack on super

Print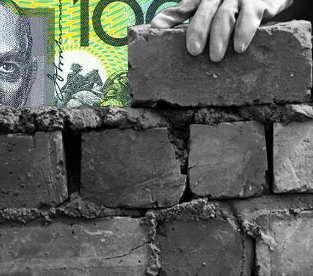 The Federal Government has put reforms on the agenda that already have unions on the defensive.
The new Federal Assistant Treasurer, Josh Frydenberg, has hinted at moves to change superannuation fund governance arrangements to boost the number of independent directors.
For Mr Frydenberg, the move would bring robust governance of superannuation by involving more private players and competition.
But the unions see it as an attack on an industry they have tight involvement with.
The Australian Council of Trade Unions says it is a clear message that the Government intends to put the interests of the big banks ahead of working Australians by attacking "the best performing area of the superannuation industry".
ACTU Assistant Secretary Tim Lyons has defended to current system of default super funds.
"Not-for-profit industry super funds have lower fees and have outperformed the for-profit retail funds owned by the big banks over any time period comparison," Mr Lyons said.
"Yet despite this indisputable fact, Mr Frydenberg has singled out removing default super funds from workplace agreements as one of his key priorities."
"The Commonwealth Bank financial planning scandal last year revealed that hundreds of millions of dollars was lost from the retirement savings of thousands of Australians through dodgy financial advice – yet the Abbott Government still wants to handover super to the big banks.
"The current system lets workers vote for their default superannuation fund through enterprise bargaining or alternatively the independent umpire, the Fair Work Commission, nominates the fund that will deliver the best returns to workers.
"It's a fair and independent system that ensures workers end up with more money in their retirement savings – yet Mr Frydenberg wants to scrap the system and give it over to the big banks to profit from."