Union warns of super risk

Print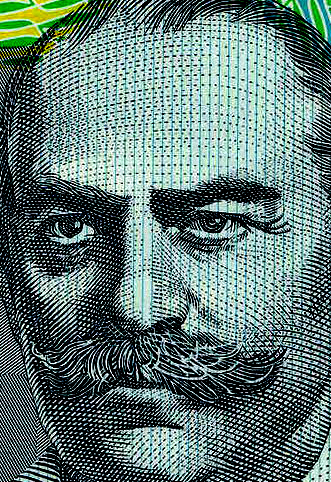 A new report warns of the effect that workers being forced out of enterprise bargaining will have on Australian super funds.
The report, commissioned by the Transport Workers' Union (TWU), says superannuation funds could be drained by up to $100 billion as companies slash wages and force workers out of long-standing enterprise agreements.
The study points to wages theft, wage freezes, reduced penalty rates and cancelled workplace deals as elements that dilute the overall superannuation pool.
It specifically mentions companies including Qantas, which has sacked thousands of workers in recent restructures, and aviation services provider Aerocare.
Streets Ice Cream, Griffin Coal, Aurizon and Murdoch University were also named for suppressing wages through the cancellation of enterprise agreements.
TWU national secretary Tony Sheldon said about a quarter of the workforce would see their retirement savings cut by wage suppression.
Mr Sheldon told the ABC that superannuation funds and the Government's Future Fund should look at the companies they invest in to check if they are engaged in suppressing wages.
"This is a race to the bottom on lower wages and conditions and is ultimately harming the retirement incomes of the very people they are supposed to support," Mr Sheldon said.
"If a company is boasting of a sharply lower wage bill, super fund directors need to see it as a red flag, not a green light."
The report says wage suppression has created a $37 billion black hole in Federal Government revenue through lost taxes on superannuation contributions.
"The Federal Government is standing by and allowing this to happen, even supporting companies which rip their workers off," Mr Sheldon said.