UK free trade outlined

Print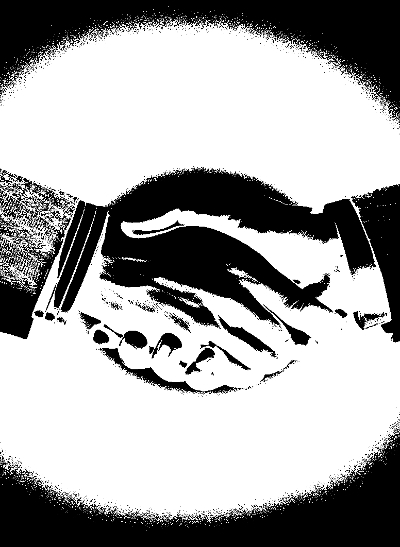 Australia's new free trade deal with the UK will scrap taxes on virtually all exports to Britain.
A free trade deal between Australia and Britain announced this week will abolish taxes on 99 per cent of Australian exports to the UK, which are worth about $10 billion, and UK imports worth $200 million.
The deal will also boost access for Australia's agricultural exporters to the UK market, and remove almost $40 million worth of tariffs on Australian wine entering the UK.
Over $700 million worth of farming products such as beef, sugar and dairy will not face duties.
Trade Minister Dan Tehan says it is an ambitious deal.
"It will strengthen the deep connection between our peoples, with Australians now having similar access to Britain as European nationals, and British nationals having access to Australia similar to our best free trade agreements," he wrote in an opinion piece published in the Australian newspaper on Friday.
"The Australia-UK FTA is an example to the world that embracing free trade is the best way out of the pandemic."
The text of the agreement as it stood earlier this year showed Britain wanted to enter the CPTPP trade pact between 11 countries including Australia, Canada, Japan and New Zealand.
In exchange for the new access to UK markets, UK firms have been guaranteed access to bid for an additional £10 billion worth of Australian public sector contracts per year.
Additionally, young people will be allowed to work and travel in Australia for up to three years at a time, removing previous visa rules.
Also, UK professionals including architects, scientists, researchers, lawyers and accountants will be given access to Australian work visas without being subject to Australia's skilled occupation list.