Two to sift through NSW mineral sands

Print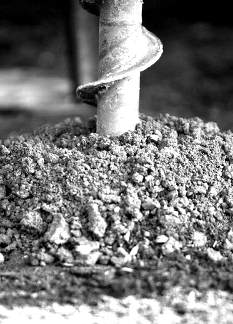 Broken Hill Prospecting will spend $2 million on an exploration joint venture to find heavy mineral sand deposits in NSW.
Broken Hill will work with unlisted mining investors Relentless Resources, which reports say will earn a 50 per cent participating interest after a series of staged payments.
The deal means drills will be sunk in February at both the Copi North prospect and the Magic prospect in the state's western region.
Samples will be checked for titanium and zirconium content in particular, with full resource evaluations planned for both prospects.
Broken Hill got its five exploration licences for heavy metal sand (HMS) deposits in 2014, but has only included 2 in the new joint venture.
The company's managing director Dr Ian Pringle told industry press Mining Australia that it was a useful agreement for both parties, as it would fast track the evaluation of two very promising prospects.
"Broken Hill Minerals have already planned drilling programmes at Copi North and Magic and logistics are well advanced for these. Both areas are located in arid sandy country, sparsely grazed by sheep and goats and readily accessed by farm tracks and public roads," Pringle said.