Truck body pushes e-future

Print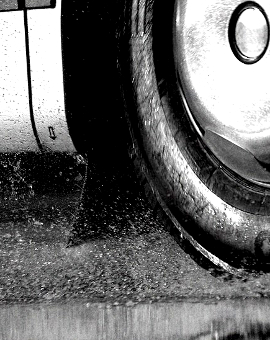 The Australian Trucking Association (ATA) says the future is electric.
The ATA has produced a report with the Electric Vehicle Council that calls for a switch to electric vehicles to reduce health impacts and save the industry money.
The advocates say that quiet electric engines could allow trucks to make nighttime deliveries in urban areas, while avoiding the curfews many councils currently place on trucking.
"It costs about $117 to fuel a diesel truck for 300 kilometres, but just $18 for an electric truck," ATA chairman David Smith says.
"If Australia gets left behind on the transition to electric and zero emission trucks, we risk our supply chains and exporters getting stuck with high, globally uncompetitive per kilometre freight costs."
Experts say that over 1500 deaths a year can be attributed to respiratory illnesses from air pollution due to emissions from cars and trucks.
Also, with road freight in capital cities and urban centres responsible for up to 40 per cent of total road freight, an urban focus could make a lot of ground.
The ATA is calling for new incentive payments to be created for charging infrastructure at depots and public roads.
It also wants incentives for new purchases of electric trucks, and to make electric and zero-emission trucks exempt from stamp duty. Additionally, it suggests setting a sales target for zero-emission trucks of 30 per cent by 2030 and 100 per cent by 2040.
The association is aiming for 100 per cent of new truck sales to be electric by 2040.
Electric Vehicle Council chief Behyad Jafari says; "Curfew-free operations are a huge opportunity, creating benefits for operators optimising fleet operations and to the community through reducing peak hour traffic and congestion".