Transurban to take WestConnex

Print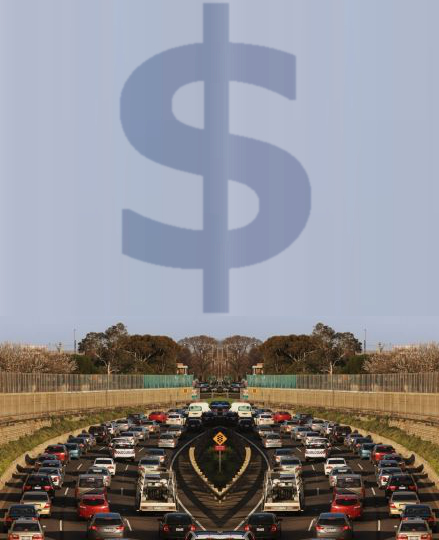 Transurban has been announced as the successful bidder to buy Sydney's WestConnex for $9.26 billion.
The Australian Competition and Consumer Commission (ACCC) has cleared Transurban's bid, allowing the company to pick up its eighth Australian toll road and operate it for 42 years.
The deal will see the currently NSW Government-owned Sydney Motorway Corporation sold to Transurban's consortium, called Sydney Transport Partners.
The ACCC has imposed some court-enforceable undertakings on Transurban, including requiring it to publish traffic data from its toll roads to assist other companies in competing for future projects.