Tradies measure spirit levels

Print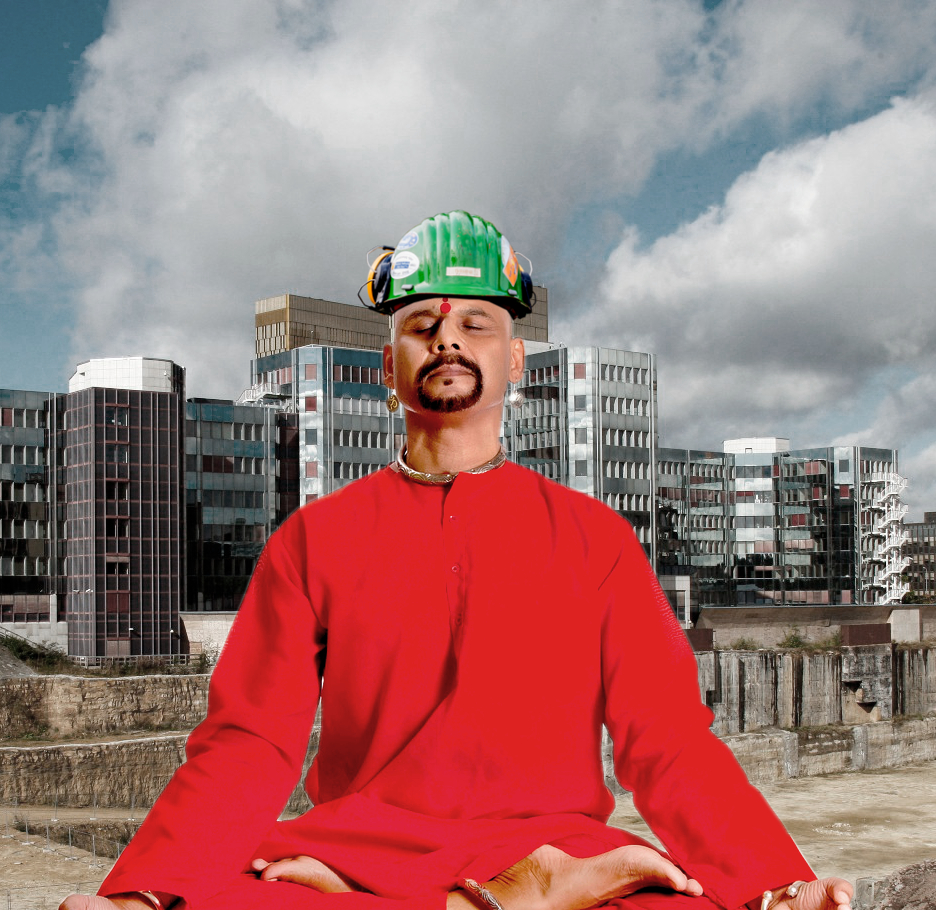 A new program wants tradies to swap meat pies for mindfulness.
Canberra's new Healthy Tradie Project is bringing mindfulness and exercise to construction sites in the hope of improving health and preventing suicide.
Program leaders have toured building sites around Canberra to promote their proactive approach to suicide prevention, which includes relaxation and meditative techniques, yoga and stretching.
Rates of suicide in the construction sector are higher than in the general workforce, and the industry is filled with male workers under the age of 50 – a group that anecdotally tends to remain silent and internalise their mental turmoil.
Healthy Tradie Project leader Pip Seldon says it is tough to get builders to open up to themselves and to others.
She hopes tradies will transform themselves through mindfulness, physicality, and getting into healthier eating.
"I want to encourage guys to take a proactive approach to their health and enjoy their best life now and live their best life," she told the ABC.
"Why wait until we have that health challenge? Why wait until we have to hit crisis point?"