Super funds face green votes

Print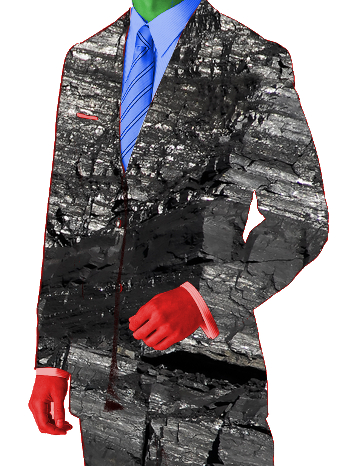 Australian super funds have threatened to vote against company directors not tackling the climate crisis.
The Australian Council of Superannuation Investors (ACSI) represents investors managing over $1 trillion in retirement savings and about 10 per cent of the shares in the top 200 Australian companies in the country.
It has warned this week that many executive boards are not tackling the climate crisis quickly enough, and could face backlash.
As Australian companies look to European markets amid a trade war with China, many face falling subject to EU border taxes due to the country's high emissions.
ACSI has released a new climate policy that calls on companies to adopt and detail a corporate strategy in line with the international Paris agreement, and commit to net zero emissions by 2050.
ACSI said companies should be public about the physical and financial risks that global heating poses to their assets.
It has also called for lobbying efforts to be made in line with efforts to limit climate catastrophe.
ACSI suggests voting against directors who consistently fail to comply with the policy.
"Our recommendations will focus on the individual directors most accountable for oversight of climate-change related risks, for example company chairs, and the chairs of the risk and sustainability committees or similar," ACSI said.
"I don't like to use the word threat," said ACSI CEO Louise Davidson.
"Accountability for having proper climate strategy and proper climate focus at companies lies with directors.
"And so, we are now saying to directors 'this is our expectation and we will hold you accountable for it'."