Stats precede WA changes

Print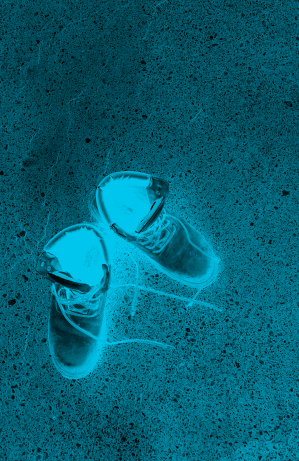 New stats show mine workers in Western Australia's booming resources sector are seriously injured at a rate of more than one a day.
The Department of Mines, Industry Regulation and Safety (DMIRS) report for 2020-21 includes two fatalities and 402 safety incidents classified as "serious".
There were more than 24 occurrences in 2019-20 of serious incidents resulting in an injury that disables a worker for two weeks or more,
Serious injuries for underground mining was 22 per cent higher than for surface operations.
Both of the two fatalities in the year to June 30, 2021 occurred in underground mines.
The stats were released ahead of the introduction of WA's new workplace health and safety laws from March 31.
The state is bringing in industrial manslaughter laws carrying a maximum penalty of 20 years' imprisonment and a $5 million fine for an individual and a maximum $10 million fine for a body corporate.
The changes will also prevent insurance from covering penalties, ensuring that senior management are held accountable.
"These important laws modernise WA's outdated workplace safety laws, which were over 30 years old, and will protect all workers — physically and mentally," says Bill Johnston, the Minister for Mines and Industrial Relations.
"It reflects the social obligations and responsibilities the community now expects from companies and their senior management."