States could make new ETS

Print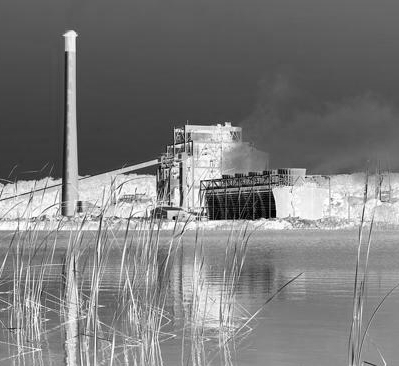 South Australian Premier Jay Weatherill wants the states to set up an emissions-trading system without the Federal Government.
Mr Weatherill will use Friday's COAG meeting to call on state and territory leaders to establish an emissions trading scheme, after the Coalition failed to keep plans for such a scheme alive for more than two days.
"[States would] simply join together and exercise their own carbon emissions intensity scheme," Mr Weatherill he told the ABC.
"We have had advice that this is certainly possible."
A similar idea was proposed in 2006 when majority Labor governments were in power across the country
The National Emissions Trading Taskforce at the time released a discussion paper on the national state-based scheme, but the idea went away after Kevin Rudd started work on a carbon tax.
Mr Weatherill said Australia needs a national bipartisan scheme, but he does not believe it will come from a Federal Government that is "very firmly bought and sold by the coal club".
"We have seen that in the space of the last 24 hours," he said.
"An emissions intensity scheme that they were going to press ahead with has been binned."
While the new proposal is yet to be detailed, New South Wales Premier Mike Baird is not on board.
"It would seem an unusual approach for state governments to go alone," he said.
"If we are going to have a national approach we do need the Federal Government to be involved."