Sino Iron steps forward after years of rushing back

Print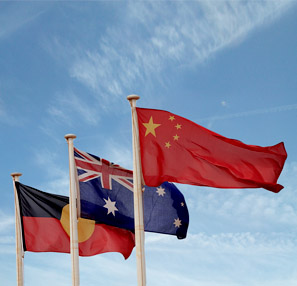 It seemed work on CITIC Pacific's huge $10 billion Sino Iron project would never be complete, but now the company says its ready to move into its early production phase.
The Pilbara Sino Iron project has been hampered over four years of delays and billions of dollars of budget blowouts, legal disputes, management issues and just about everything that could hinder a project of this size.
CITIC has announced it is commissioning the first of the two production lines started in July, saying it hopes to ramp up to full production during the next six months.
The multi-billion dollar behemoth is set to be the largest magnetite development in the world, producing around 28 million tonnes of concentrate and pellets a year. It will also be the first site owned by a Chinese company and built to serve the Chinese market.
Among the factors blamed for delays over years were; a skills shortage, bad weather, inexperience of its lead contractor, equipment repairs before operations started, environmental regulations, foreign ownership concerns, Clive Palmer's money troubles and changing governments.