Shell demands blood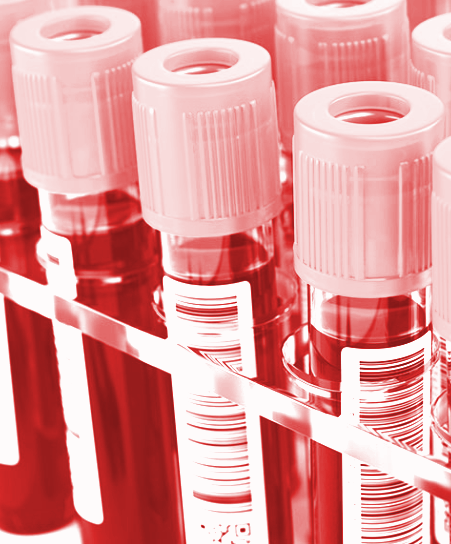 Reports say job applicants are being forced to give blood tests and waive privacy rights to work on Shell's QGC project.
Job applicants on the giant gas scheme will not be accepted until they give over their blood so the company can check if they are at risk of heart attack, high cholesterol and other conditions, according to the ABC.
Recruitment subcontractor, SNC Lavalin, is also allegedly making potential employees sign a waiver that allows the company to send their data, medical records and blood samples overseas to countries that do not comply with Australia's privacy laws.
Electrical Trades Union (ETU) national assistant secretary Michael Wright said it is a shocking development.
"This is an unusual, and sort of horrifying, situation that we find ourselves in here," Mr Wright said.
"The ETU hasn't previously come across workers being required to provide blood in order to get a job before.
"It's a trend that we think leads to an opening of Pandora's box — you can just imagine this paves the way for genetic testing, even blacklisting — we think this sets a new low for employment standards in Australia."
The ETU has written to the Federal Government, expressing its concern that relevant laws are inadequate.
"This is a worrying trend and one which the minister needs to act, and act quickly, to stamp out," Mr Wright said.
"We are strongly concerned that this sort of lifestyle testing, which is not tailored to assessing a person's risk in the workplace, is now being applied to whether somebody can get a job or not — but on our current advice, it may well be perfectly legal.
"Frankly, our privacy laws were drafted before this became a possibility."
Mr Wright said Australia's privacy laws should respond to "rising incidents of employers requesting intrusive samples from their workforces".
"There is effectively no regulation for how an employer deals with this internally … or deals with this when they offshore it … let alone a small business which isn't even covered by Australian privacy law to begin with," he said.
SNC Lavalin has issued a statement saying; "In light of these concerns, we are revising the form to provide further information regarding how the SNC-Lavalin Group manages data privacy".