Searchers' summit digs up new findings

Print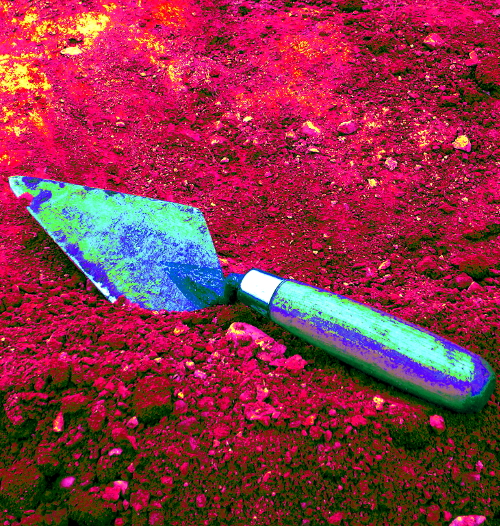 A meeting this week brings together the finest minds in mineral exploration, as scientists and geologists descend on Geoscience Australia's UNCOVER Summit.
Technological advances mean Australia will in coming years have an incredibly detailed map of its mineral resources, experts say. The attendees at this week's conference may be the ones to bring about our high-definition cartographical future.
The UNCOVER initiative is a collaboration between parties who have an interest in identifying and investigating mysterious mineral deposits covered by rock and soil, which give little or no indication of the minerals underneath.
In particular, the Summit is a forum to bring together industry and the scientific community, academics and service providers.
"This Summit provides the ideal opportunity for new levels of collaboration and co-operation to explore the resource opportunities below the 80% of Australia that is 'covered', and their potential to contribute to Australia's future wealth," Bob Baldwin, Parliamentary Secretary to the Minister for Industry said today.
The summit will feature talks from experts and authorities at CSIRO, Macquarie University, University of Sydney, Rio Tinto, DMITRE, Newcrest and others.
The rapid-fire presentations will run about five minutes each, in order to cram huge amounts of relevant information into just three days.