Santos spins-off to save

Print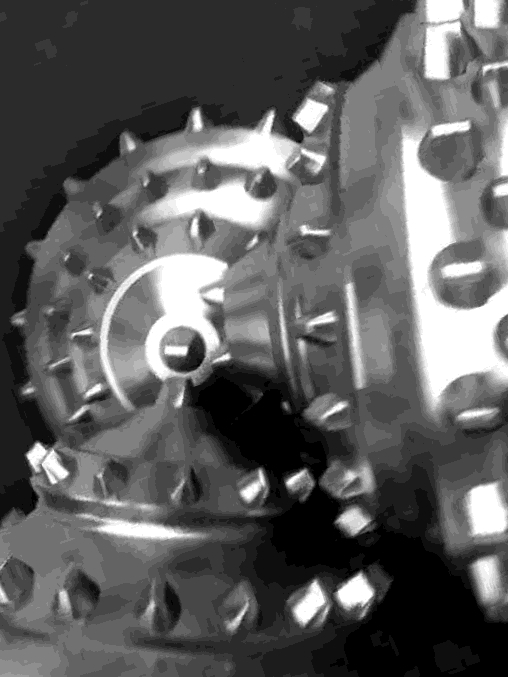 Santos says it will save about $2 billion over three years by spinning off its non-essential assets.
At an investor briefing this week, the company promised to remain focused on its long-life natural gas assets - the Gladstone LNG terminal, as well as works in Papua New Guinea, Cooper Basin, Northern Australia and Western Australia Gas.
Santos chief Kevin Gallagher said the remaining assets – including production facilities in Vietnam and Indonesia and its Narrabri coal seam gas project in New South Wales – will be carved off into a standalone business.
The Sydney-based spinoff will be run by the former AWE Limited chief Bruce Clement.
Mr Gallagher said Santos would work to drive down the rest of its debt with further asset and infrastructure sales.
"We're positioning our business to maximise operating cash flow to reduce debt. That's clear, that's a key component of our strategy," he said.
"We've set a target for debt reduction of $US1.5 billion between 2017 and 2019."
If the plans work, Santos will be left with less than $US3 billion worth of borrowings by the end of 2019.
The company managed to raise close to $3.5 billion by releasing new shares and selling gas assets in Victoria.
At the same time, around half a billion US dollars was cut from its capital expenditure on expansions.
The company's reported production costs dropped 17 per cent and 500 staff have been cut to trim the margins even further.
Santos says its breakeven cost is down to $US39 a barrel from $US47 before the saving measures.
If oil prices rise by $US10 a barrel next year, Santos says its bottom line will improve by around $US300 million.