Safety sector puts out call for more

Print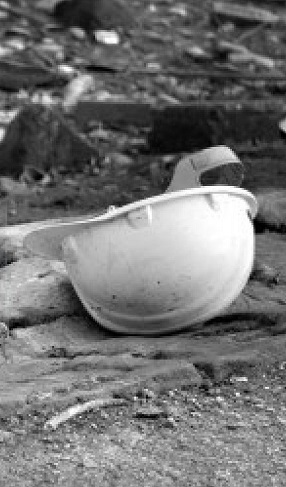 Safe Work Australia will launch Safe Work month with a free online event for those with an interest in the OHS industry.
The first Australian Work Health and Safety Strategy Virtual Seminar Series (VSS) is aimed at anyone who wants to take on safety in a professional context, or wants to move around within the broad and varied sector.
The VSS is part of Safe Work Australia Month in October, supporting the Australian Work Health and Safety Strategy 2012-2022: a 10-year framework for improving work health and safety nationwide.
Every weekday in October the VSS will show the latest in work health and safety thinking, developments, innovations and research.
The information will be presented and discussed by work health and safety regulators, experts, business leaders, and academics.
The themes for the online seminar series are: Leadership and Culture; Responsive and Effective Regulation; Agriculture and Road Freight Transport Industries; and Small Business.
Safe Work Australia's Australian Strategy Review and Engagement Branch president Peta Miller says anyone interested in spreading the word about good work health and safety practices should get their companies involved in the VSS series.
More information on Safe Work Australia Month, the VSS and its draft program is accessible here.