Safety change lets unions in faster

Print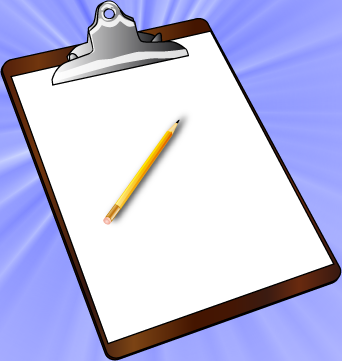 Queensland's Labor Government has passed new laws that mean unions no longer have to give 24 hours notice before entering a worksite.
Unions will be able to inspect safety concerns immediately, after the Palaszczuk Government overturned laws introduce by its LNP predecessor.
State Treasurer Curtis Pitt said it was all in the name of workplace safety.
"We would not tolerate anyone misusing or breaching these laws, and we would certainly not see anyone use it as any kind of industrial weapon," Mr Pitt said.
"Let's make it really clear ... this does not give Work Health and Safety entry permit holders unconditional right of entry."
The Opposition claims unions will abuse their new power.
LNP industrial relations spokesperson Ian Walker said it was an unnecessary step.
"Government Workplace Health and Safety officers can adequately monitor the workplace health and safety of workers in the construction industry," he said.
"There is no justification for changing it, and for delivering this blank cheque to the CFMEU in a circumstance where all Queenslanders know exactly what's going to happen."
But there was on part of the workplace laws that did not pass, which marks Labor's first legislative defeat since it took power at the start of the year.
Speaker and Independent MP Peter Wellington voted with the LNP to reject a clause that sought to force employers to notify regulators whenever an injured worker was off for four days.
The Opposition argued it created unnecessary red tape.