SA uses panel power

Print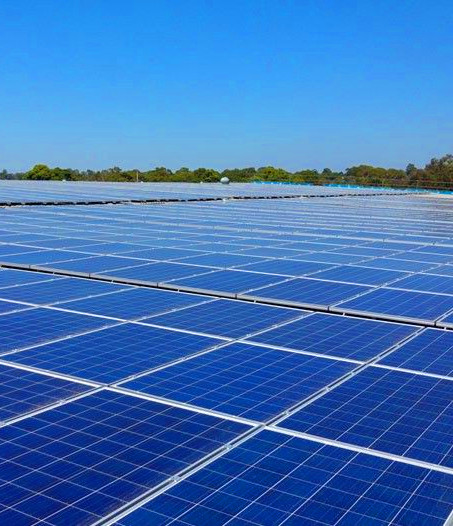 SA authorities have remotely switched off thousands of household solar panels, using its new powers for the first time.
Transmission authorities last year were given permission to deliberately 'trip' rooftop solar panels to prevent sudden dips in demand, which can contribute to blackouts.
The Australian Energy Market Operator (AEMO) said the measure is needed to balance the threat to grid security from the rapid growth of rooftop solar.
When such a dip occurred just over a week ago, the state was experiencing near-record minimum demand levels for electricity from the grid, with over 70 per cent of the state's power consumption coming from rooftop solar panels alone.
At the same time, a week-long planned outage on one of the high-voltage powerlines feeding the Victoria to South Australia interconnector was taking place, permanently restoring the transmission towers damaged from extreme weather conditions in January 2020.
This caused AEMO to instruct transmission company ElectraNet to "maintain grid demand above 400 megawatts" for one hour during the afternoon.
"To preserve system security in South Australia, AEMO maintained the minimum amount of synchronous generation to maintain system security," an AEMO spokesperson said.
"This resulted in ElectraNet curtailing a range of large-scale and residential solar customers, including those through the South Australian government's 'Smarter Homes' initiatives."
The measure reduced solar generation from larger-scale grid-connected solar and about 12,000 solar households, which created an increase in demand of 60MW.