SA planning change put aside

Print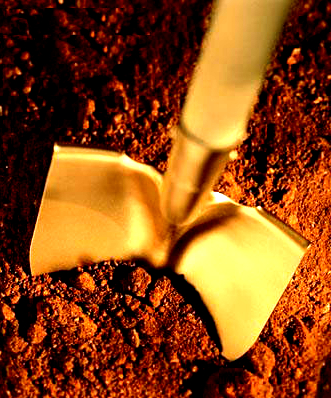 Controversial planning law changes have been put aside for the SA Parliament's Christmas break.
The bill aims to prevent urban sprawl and streamline the planning process, but it has angered local councils.
They argue that it cuts them out of decision-making.
After 18 hours of debate, the Legislative Council did not even get through a quarter of the bill.
Planning Minister John Rau accused fellow members of wasting time.
"There are some who are slightly petulant about being required to stay back at school beyond what they thought was the holiday time," he said.
"I, quite frankly, can't see why they can't sit tomorrow, Saturday, Sunday, next week for that matter."
Greens MLC Mark Parnell it was Mr Raus's fault.
"The Minister needs to have a long hard look at himself. The reason we've had to sit until 11 o'clock every night dealing with this is because the Minister didn't introduce the bill into Parliament for two months after he said," Mr Parnell said.
Opposition Leader Steven Marshall defended the changes that had been made to the bill.
"The reality is that the Government has moved in excess of 160 amendments to its own Government bill. This is almost unprecedented in the history of the South Australian Parliament," he said.
The bill will stay in limbo for now, after the House voted to break and return to the chamber in February.