SA close to fossil-free

Print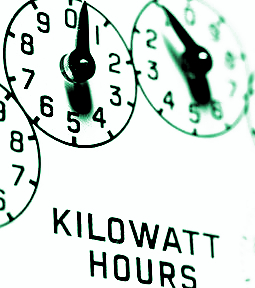 South Australia is close to operating with no fossil fuels in its energy system.
The state has been setting new records for its share of wind and solar in a gigawatt scale grid, with wind and solar having reached a peak "instant" output of 135 per cent of local demand recently.
The new records are partly due to the Australian Energy Market Operator's new operating protocol that requires only two gas units to be operating. This means that gas delivers less than five per cent of total generation when wind and solar cannot meet demand.
Project EnergyConnect is a new transmission line linking South Australia to NSW that should be operating at full capacity in 2025. At that time, experts say that South Australia will frequently operate with only wind and solar generation, and no fossil fuels at all.