Roy Hill court case hears of Samsung delays

Print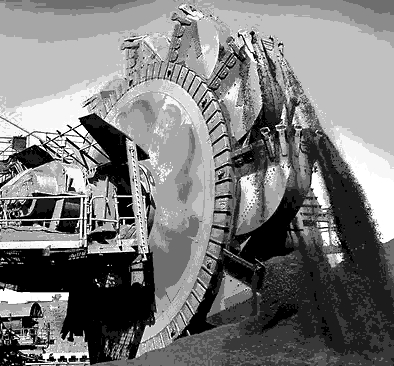 Roy Hill Holdings is in court after accusations that principal contractor Samsung C&T deliberately held up the project for commercial advantage.
Roy Hill's counsel told the WA Supreme Court this week that Samsung refused to hand over control of equipment systems so that Roy Hill would not have access to them. This prevented the miner from hitting the scheduled completion of the project on 31 May 2016.
Roy Hill said it led to the company missing the deadline for the first iron ore shipment on October 31 as well.
The contract with Samsung specified a penalty of $55.9 million per month for missing the first shipment deadline.
But reports say there was an amendment to those details made in April that has not been publicly disclosed.
Roy Hill Project commercial director Paul Laybourne's evidence suggested that the first shipment of ore was not a priority for Samsung,
Laybourne relayed a colleague's account of a meeting with Samsung officials on November 4.
Counsel for Samsung said Roy Hill had "inappropriately impugned" the contractor's commercial conduct.
Samsung says the case should not proceed on its next scheduled date of December 8, and wants the dispute arbitrated confidentially in Singapore.
Roy Hill's counsel said Samsung was just "shopping for the best forum" and not dealing with it as a matter of urgency.
The decision was reserved.