Robo-displacement measured

Print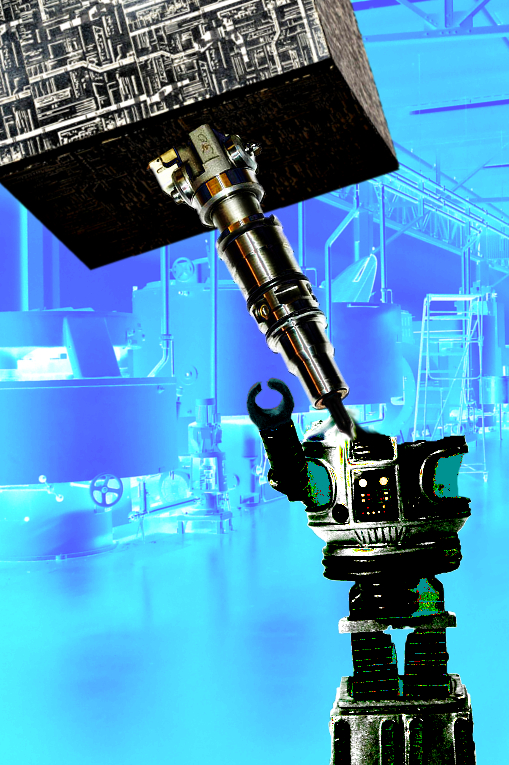 New analysis says robots will take up to 20 million manufacturing jobs around the world by 2030.
A new report by Oxford Economics says those who are displaced from their jobs will find it hard to pick up work in the services sector, which is also being squeezed by automation.
But overall, the experts say increasing automation will boost jobs and economic growth.
However, action is needed to prevent a damaging increase in income inequality, the report says.
It estimates each new industrial robot wipes out 1.6 manufacturing jobs, with least-skilled regions affected most.
Oxford Economics says workers who move out of manufacturing are usually heading for new jobs in transport, construction, maintenance, and office and administration work - which are all vulnerable to automation.
The analysis suggests each additional robot installed in a lower-skilled regions could lead to nearly twice as many job losses as those in higher-skilled regions of the same country.
This risks exacerbating economic inequality and political polarisation, which is growing already.
The data shows that the more repetitive the job, the greater the risk of being wiped out.
Jobs which require compassion, creativity or social intelligence should be carried out by humans "for decades to come", the report says.
The Oxford Economics paper says a 30 per cent rise in robot installations worldwide would create $5 trillion in additional global GDP.
Also, at a global level, it says jobs will be created at the rate they are destroyed.