Renewable forecasts funded

Print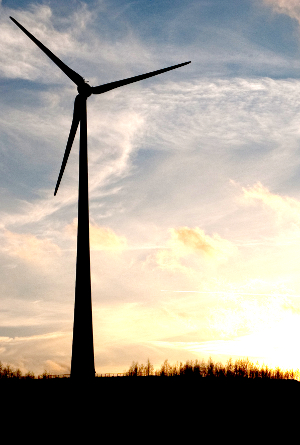 A new project will see solar and wind farms providing their own short-term generation forecasts.
A funding initiative by the Australian Renewable Energy Agency (ARENA) in partnership with the Australian Energy Market Operator (AEMO) will see $9.41 million spent on 11 projects to trial short-term forecasting at large-scale wind and solar farms across Australia.
The trial comprises at least 45 per cent of the National Electricity Market's (NEM's) registered wind and solar capacity, which collectively provides a total of 3.5 GW of renewable electricity generation.
ARENA's funding will help to explore the potential for wind and solar farms to provide their own, more accurate, forecasts of their output into AEMO's central dispatch system.
The project is designed to enable further capability development, and provide valuable information to the market on delivering forecasts on a five-minute basis.
Forecasting technology and factors that affect the accuracy of forecasts in different weather, operational conditions and geographies will also be investigated.
AEMO is currently responsible for forecasting how much electricity will be generated by wind and solar farms, the output of which varies depending on the weather and time of day.
If these supply forecasts are wrong or generators cannot meet their target, it can result in power system instability and higher operating costs.
Wind and solar farms are penalised for not meeting a required output level or can be required to curtail their generation to match an overly conservative forecast.
Under the market changes that AEMO has facilitated as part of this initiative, all wind and solar farms registered in the NEM will be able to submit their own 5-minute ahead forecasts to AEMO, for use in central dispatch in order to improve the accuracy of market outcomes.