Redbank revival mooted

Print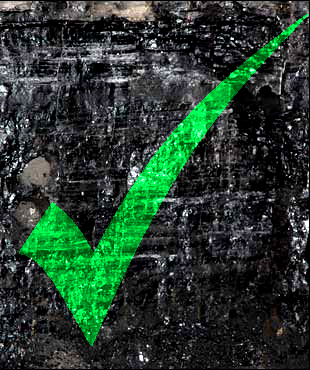 The new owners of a mothballed coal generator in NSW plan to restart operations.
The Redbank coal facility near Singleton was closed in 2014, but its new owners Hunter Energy want the 150MW facility to fire again.
Before it shut down, it was considered the dirtiest power station in Australia, with an emissions intensity rated by the Australian Energy Market Operator at 1.4 kg of CO2 equivalent per kilowatt hour – the worst of any black coal generator at the time.
Reports say Hunter Energy has made submissions to the Federal Government's underwriting scheme for new generation, one of ten coal projects submitted to the government.