Record payout for asbestos in SA

Print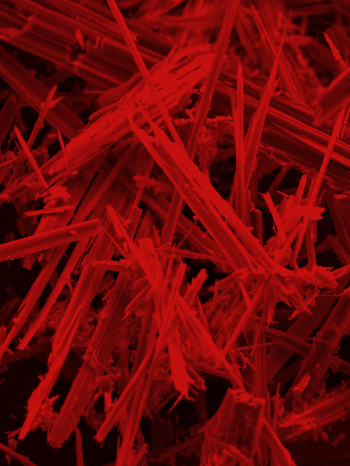 A terminally ill South Australian man will receive a $1 million payout from former asbestos supplier James Hardie.
Seventy-year-old Adelaide man Anthony Latz will receive the largest amount ever awarded to a South Australian asbestos victim - $1.06 million.
Mr Latz was exposed to dangerous fibres while sawing asbestos sheets for a fence at his home in Glenalta in the 1970s, and was last year diagnosed with incurable mesothelioma.
"I'm just overwhelmed right now," Mr Latz said after the decision.
"I've got three daughters and three grandchildren and I'm not going to be able to see them grow and develop.
"It's not going to do me much good this money, basically I'm a goner, but I'll be able to help them out financially."
Judge Brian Gilchrist ruled the former asbestos producer James Hardie (now known as Amaca Pty Ltd) displayed "reckless indifference" by selling asbestos products they knew could kill people.
He said "a thirst for profit" drove the company to overlook safety.
Mr Latz' lawyer, Annie Hoffman, said the ruling could set a precedent.
"Exemplary damages are traditionally awarded to punish a defendant for their conduct," she said.
"Under the Dust Diseases Act, you can claim exemplary damages when you can show the defendant either knew of the risks of exposure to asbestos at the time, or also knew the plaintiff was at risk of exposure.
"It's very significant and, in particular, significant for people who have been exposed to James Hardie products and may suffer the consequences later on down the track."
The payout includes $500,000 for future economic loss, $230,000 for "pain and suffering and loss of enjoyment in life", $30,000 for exemplary damages, plus compensation for medical expenses and interest.