Quick backflip on power plans

Print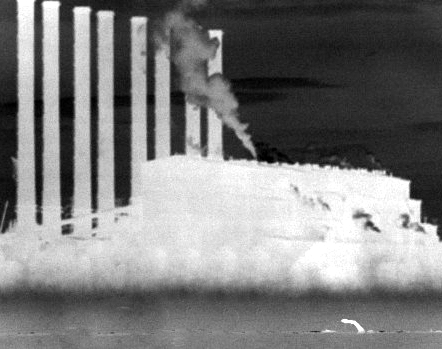 Suggestions that Australia would introduce a carbon pricing scheme lived for less than two days.
The Federal Government launched a review of policies to meet Australia's carbon emissions reduction target this week.
Environment and Energy Minister Josh Frydenberg told Fairfax Media that the terms of reference for the review included looking at "opportunities and challenges of reducing emissions on a sector-by-sector basis", and allegedly confirmed this was a reference to an emissions intensity-style scheme.
His later comments to the ABC were more explicit about an emissions intensity scheme for electricity.
"We know that there's been a large number of bodies that have recommended an emissions intensity scheme, which is effectively a baseline and credit scheme. We'll look at that," he said.
But by Tuesday afternoon Mr Frydenberg's line had changed, saying reports about emissions trading were incorrect.
"The Turnbull Government is not contemplating such a scheme, we're not advocating for such a scheme. What we are focused on is to drive down electricity prices and to increase energy security," he told radio 3AW.
Former Prime Minister Tony Abbott then weighed in, declaring on Tuesday night that "we're against anything that's a carbon tax or an ETS by stealth".
The rush to retract the comments came at the same time as academics and energy experts issued a report outlining emissions-trading as the best option for Australia to meet its climate goals.