Queensland backs waste power

Print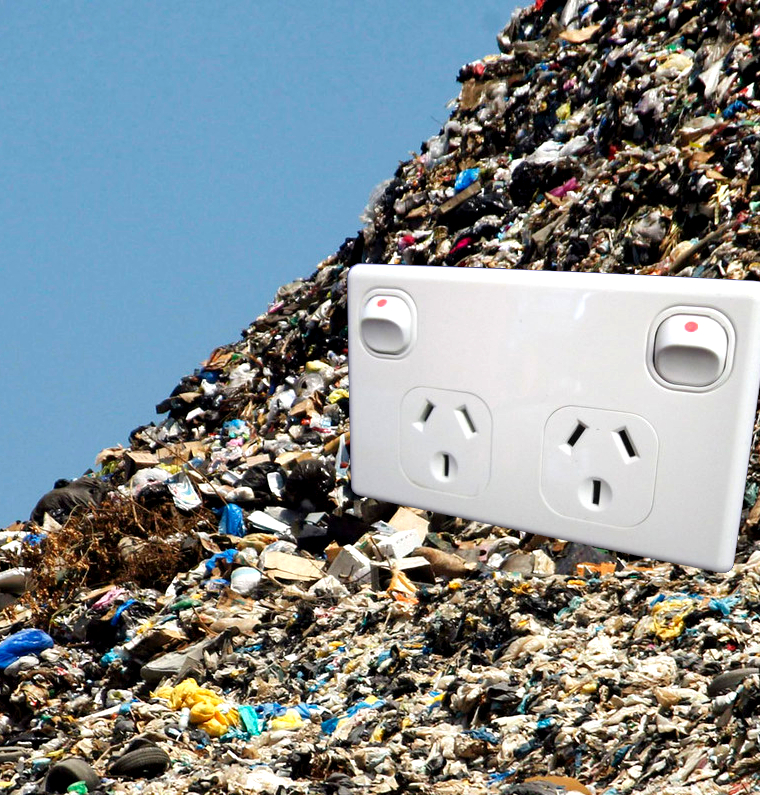 The Queensland Government will use $100 million from a new waste levy to help turn waste into energy.
The new fund will allow private companies and local governments to work on new ways to deal with mounting levels of waste.
From January 2019, a levy of $70 per tonne for dumping general waste to landfill will be imposed.
Surplus revenue from the levy will be offered in the form of grants of up to $5 million on a dollar-for-dollar basis to for new large-scale facilities and infrastructure.
The Local Government Association of Queensland (LGAQ) wants to stop waste from being sent to landfill by 2028. The lobby says councils could join together to build several bio-gas power plants.
On a recent trade mission to the US, Queensland Premier Annastacia Palaszczuk attended a conference in Boston to encourage more private renewable investment in Queensland.