Pumped hydro study spots SA sites

Print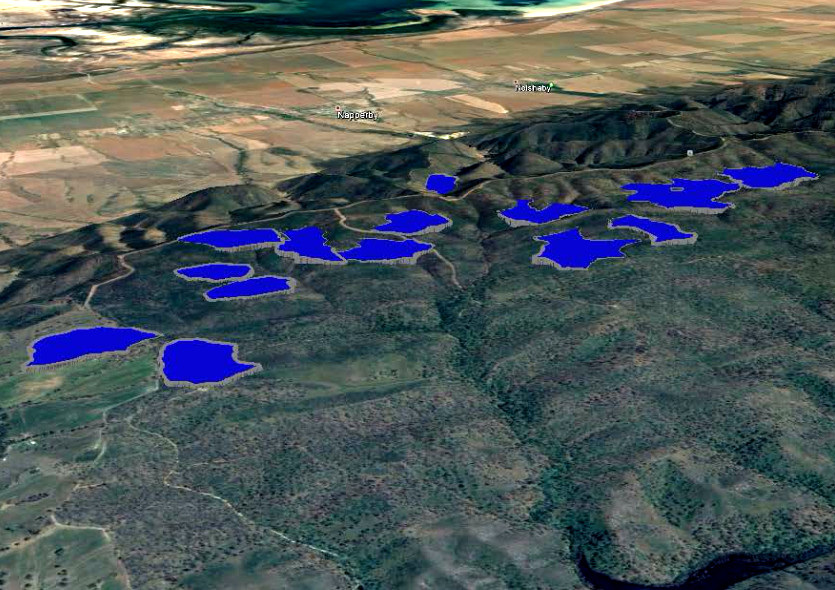 Researchers have identified over 180 possible sites for pumped hydro energy storage across South Australia.
Hydro power storage involves pumping water uphill at times when it is cheap, storing it until it can be sent back downhill to run turbines when required.
Australian National University (ANU) researcher Professor Andrew Blakers says; "There are many sites in South Australia that may be suitable for establishing pumped hydro storage, to help build a sustainable, secure and affordable electricity grid".
"This assessment is based on very appealing physical characteristics.
"But the 185 potential upper reservoir sites identified would require detailed due diligence, involving land ownership, engineering, hydrological, environmental and other considerations," he said.
Pumped hydro currently makes up 97 per cent of energy storage across the world, and is particularly useful for supporting high levels of renewable energy.
Creating pumped hydro systems in riverine areas like those surveyed in South Australia requires two storage reservoirs joined by a pipe, into which river water is pumped.
The water is then moved between an upper and a lower reservoir, running a turbine to generate power.
Researcher Matthew Stocks says the water requirements are not actually that onerous.
"About 400 hectares of reservoir is required to support a 100 per cent renewable energy grid for South Australia, which is four parts per million of the state's land mass," he said.
"[The] annual water requirement would be less than 1 per cent of SA's annual extraction from the Murray."
The Australian Renewable Energy Agency (ARENA) helped fund the study.
"Pumped hydro is the most mature form of energy storage and studies like these are helping to determine whether it could play an even greater role in increasing grid stability," said ARENA chief executive Ivor Frischknecht.