Power price hikes spread

Print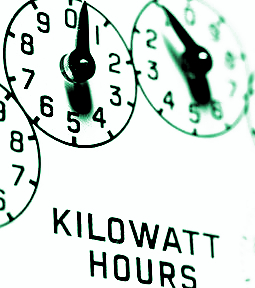 Origin Energy has announced double-digit electricity price increases in South Australia and New South Wales from next month.
Origin has joined other major retailers AGL and EnergyAustralia in announcing significant price hikes.
Origin's electricity tariff for residential customers in South Australia will rise by 16.1 per cent from July 1, while the tariff for small businesses will increase by 18 per cent.
It means an average residential customer will see their bill increase by $425 a year, while the combined bill for an average small business will rise by more than $1,500.
Both business and residential electricity tariffs in New South Wales will increase by 15 per cent.
Residential customers in Queensland will pay an additional 3.5 per cent on their bill.
Retail prices for Victoria will be set in December.