Power patch-up delayed

Print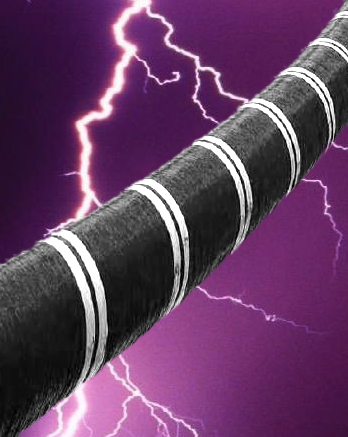 There has been progress and a setback in the effort to patch up Tasmania's power supplies.
Basslink says it has located the fault in the undersea cable connecting Tasmania to Australia's power grid, but now says it will not be repaired until mid-June.
The operator had previously hoped to get the cable fixed in May.
The Basslink cable has been out of action since December, depriving the island state of about 40 per cent of its usual electricity supply.
Basslink recently issued a statement saying the damaged section was removed from the cable on Easter Sunday.
However, it says that in the process of pulling out the break, water seeped into the cable and damaged another section which now needs to be removed.
"The analysis process, which saw us cut the cable 1,150m from the fault, has been encouraging," Basslink chief executive Malcolm Eccles said.
"This represents a difference of only 0.4 per cent of Basslink's entire cable length, which is a great result and vindicates the extent of testing and analysis undertaken."
The company said water got in through a protective coating.
Reports say Basslink crews are now heading to Geelong to stock up their repair vessel with the equipment to repair the subsequently damaged sections of the cable.
Basslink has advised the State Government and Hydro Tasmania that the cable will not be back up and running until mid-June.
Basslink says it still does not know what caused the initial damage to the cable.
The announcement will at least provide an updated timetable for the State Government, as Hydro Tasmania's dropping dam levels are made worse by an increase in the state's energy consumption.
Water storages are at 14.6 per cent statewide, leaving one major power station operating at just 60 per cent capacity.