Port plans force juniors to make stand

Print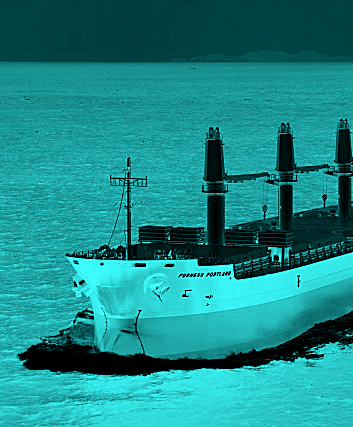 Plans to privatise the Port Hedland Utah Point Bulk Handling Facility have spooked junior miners.
The Association of Mining and Exploration Companies (AMEC) says the plan is creating "considerable uncertainty" for junior miners such as Atlas Iron, Mineral Resources and Consolidated Minerals, which use the port for their regular operations.
The Pilbara Port Privatisation Bill is on its way to a WA parliamentary committee, after the Nationals successfully moved a motion in the Legislative Council last week.
But AMEC said junior miners played a big role in funding the original development of Utah Point, so it should remain exclusively available to the junior mining industry.
The lobby welcomed strong support for the motion shown so far, calling for a "thorough review and closer analysis of the dire consequences that privatisation of Utah Point will likely have for Western Australia if the appropriate safeguards are not implemented".
AMEC's major concerns include keeping the Utah Point facility exclusively for the use by junior miners, and ensuring any fees and charges are commercially reasonable.
The furore dates back to a Pilbara Ports Authority decision in 2012, which increased costs to junior producers and brought in a higher charge per tonne charged for handling, even though increased volumes allowed a corresponding reduction in overall costs to the port operator.
The changes meant Utah Point was able to bring in returns of more than 30 per cent on investment, while Commonwealth guidelines called for it to seek returns closer to 8-12 per cent.
AMEC said "unjustified or arbitrary" increases to the pricing regime would harm the port's competitiveness.