Poor view for WA building

Print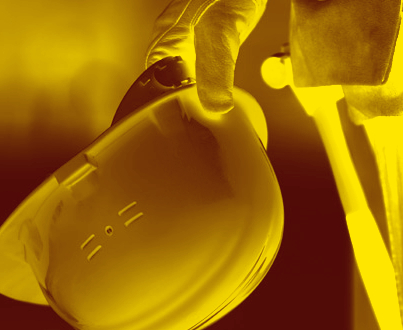 Analysts say WA's home building industry is stuck in a "deep and prolonged" downturn.
Bankwest chief economist Alan Langford says a steep cyclical downturn in the real value of residential construction work appears to have bottomed out, but even a jump in construction approvals has not been enough to stop the industry's long-term decline.
"The increase was not enough to arrest the slide in the trend series, which has fallen by 53 per cent since peaking in 2014," Mr Langford said.
"[It's] the biggest peak-to-trough fall (although they have not necessarily troughed yet) in the history of the series."
Mr Langford said WA is going through a population slump that is not likely to be reversed anytime soon.
In 2010 people were flocking to take advantage of the mining boom in WA, but the last few years have seen people fleeing the state as job prospects dry up.
A number of WA construction firms — including BCL and Cooper & Oxley — have recently gone into administration due to financial difficulties.
Mr Langford said a big spike in WA's engineering construction spend last year may not be as helpful as expected, due to the fact most of it is linked to the Prelude floating LNG project which is largely being produced in a Korean shipyard.