PM makes new NEG moves

Print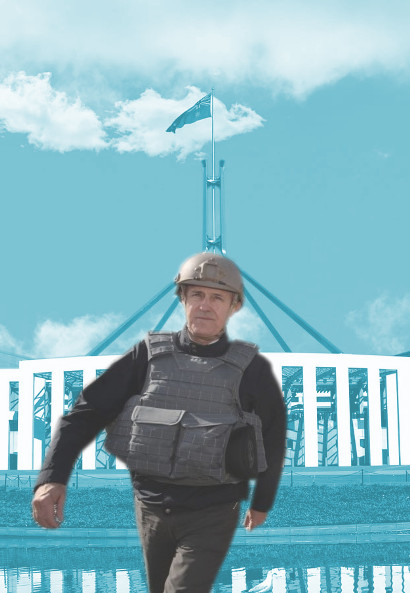 The Prime Minister has announced more changes to the NEG in a bid to appease conservative uproar.
Prime Minister Malcolm Turnbull took to social media over the weekend to put forth changes to his signature energy policy.
It comes amid reports that conservative figures in the LNP government are still unhappy with the NEG, and are looking seriously at Home Affairs Minister Peter Dutton as their preferred prime minister.
Mr Dutton has told the prime minister he does not want to run against him, but would not rule out a challenge.
Mr Turnbull says he will wield a "big stick" against electricity retailers who charge too much. He also proposed measures to make it easier for power consumers to tell when they are being ripped off.
Additionally, the PM says he would consider regulating - rather than legislating - Australia's commitments to reducing carbon emissions.
Some backbenchers do not want the NEG's 26 per cent emissions reduction target to be legislated because they see it as a breach of Australian sovereignty.
If it was imposed by regulation instead, those opponents would not have to specifically endorse it.
Reports say the government is likely to set the target by an executive order that cannot be disallowed.
If the target was set by such regulation, a government would have to seek advice from the Australian Energy Regulator and the Australian Competition and Consumer Commission about the impact of increasing it.
That advice would be made public.
The Opposition wants future governments to be able to scale up the NEG's pollution target, which would be easier if it was set by an administrative instrument rather than in legislation, which is harder to change.