PM launches Chinese influence check

Print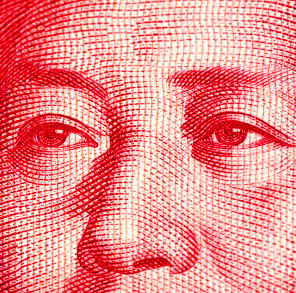 Prime Minister Malcolm Turnbull has ordered a major inquiry into Chinese government influence in Australia.
A joint ABC-Fairfax investigation has discovered ASIO warned the Coalition and Labor about donations from billionaires with links to the Chinese Communist Party.
Australian academic Chongyi Feng says China has a range of 'soft power' methods for influencing political parties and its citizens in Australia.
"Chinese communities in Australia are allowed to establish all sorts of associations, run Chinese-language media and keep their cultural practices and traditions," Dr Feng writes in an article for The Conversation.
"This is compatible with universal human rights.
"It is unfortunate that the Chinese communist state has taken advantage of these institutional arrangements of liberal democracy to promote its communist ideology, its 'united front' strategy in particular, at the expense of liberal democratic values."