Outlook worse for civil works

Print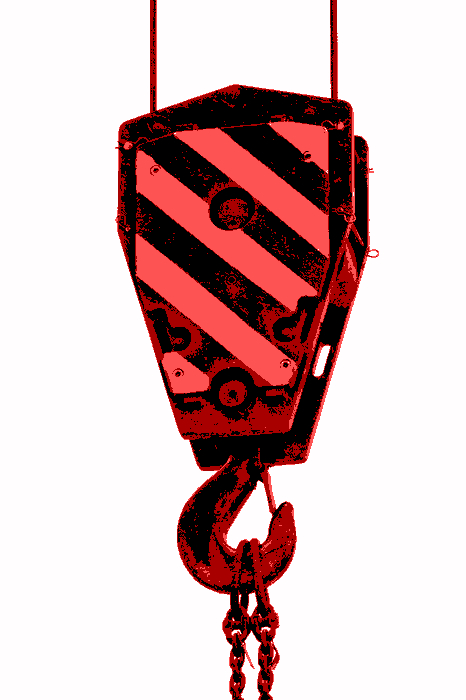 Analysts say the civil construction sector in Australia is will decline even further over the next two years.
The Australian Industry Group (Ai Group) and the Australian Constructors Association (ACA) have released the results of their Civil Construction Outlook survey.
It predicts the overall value of major building work on civil, commercial and multi-residential projects will drop by 4.3 per cent in 2015 and 1.7 per cent in 2016, following a 3.6 per cent decline in 2014.
The engineering construction sector is expected to lead this decline, with activity forecast to drop by 7.6 per cent and 3.6 per cent in 2015 and 2016 respectively.
The entire construction sector, apart from transport and telecommunications, will take a hit, with oil and gas, mining, petrochemical, water and electricity to be affected most.
The survey suggests gains in the commercial sector will be modest at best, with strengthening private sector activity to be offset by subdued levels of public investment.
Apartments have emerged as a standout performer amid the boom in residential construction.
The civil construction sector will take a hit as major resource projects move toward completion.
The electricity sector faces limited demand for new infrastructure too. It is struggling to find new work amid excess capacity not matched by growth in energy consumption.
Water-related construction had a recent boom while desalination plants were constructed, but is now expected to contract.
Meanwhile, demand for new oil and gas infrastructure has been hit by weakness in oil prices.
ACA executive director Lindsay Le Compte says strong residential conditions and solid transport investment are not enough to balance the resource sector slowdown.
"The winding down in mining-related construction will be the major drag on activity, although notable falls are also expected in the heavy industrial resource based sectors," Le Compte said.