Nyrstar leaks revealed

Print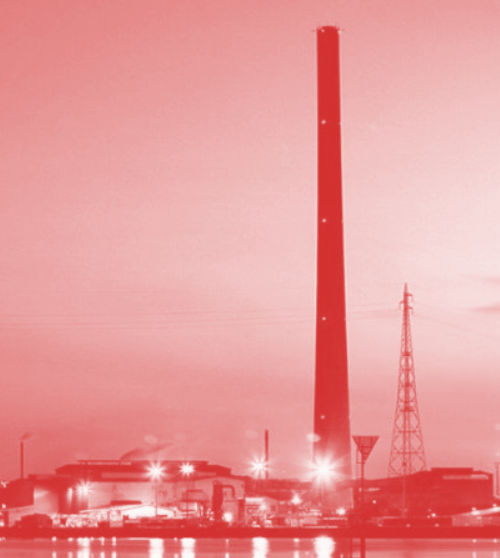 Details have been revealed about two chemical leaks from metals processor Nyrstar into Port Pirie's groundwater.
Nyrstar has admitted a sulfuric acid leak occurred in January this year.
"The incident occurred following the failure of a valve and ultimately resulted in a discharge into the water course," a statement from the company says.
"No persisting environmental impact was observed. Nyrstar has subsequently implemented new processes and alarms."
The state's Environmental Protection Agency (EPA) reported that sulfuric acid leaked from Nyrstar's factory into Port Pirie's First Creek on January 31.
Briefings to South Australia's Primary Industries Minister Tim Whetstone described "localised fish kills" in mangroves, but said State Government investigators were unable to assess the damage for several days after the spill.
No public announcement was made, with details only revealed after Freedom of Information requests by the ABC.
The media investigations also discovered that a potentially more hazardous chemical leak occurred in 2017, where cadmium was detected in groundwater, linked to the Nyrstar site.
It was bad enough to trigger a Section 83 notification under the state's Environmental Protection Act, which are used when serious environmental harm is caused or threatened to occur.
Again, the EPA did not release information to the public.
Macquarie University environmental health expert Mark Taylor said it is a "seriously concerning" finding.
"It leads us to ask questions about the quality of the environmental management practice and due diligence on the site," Professor Taylor told reporters.
"We know that they've recently had further emissions from the old smelter … the new smelter stopped working, and we also know that they've had very high emissions to the environment and children's blood lead [levels] has spiked recently.
"There's a raft of problems associated with that facility and it needs very careful inspection in order to mitigate those risks and we need to ask what's been done about it."
He said authorities have a moral duty to inform the community.
"Quite frankly, I wouldn't be eating fish from around Port Pirie, because we know there's a huge burden of metals coming from the plant both in terms of dust and rainfall runoff," Dr Taylor said.
"That gets into the food chain, that gets into seagrasses … and we also know it gets into fish and marine life.
"These metals are elemental — they don't go away, they bioaccumulate and they're toxic."