NSW issues transport program

Print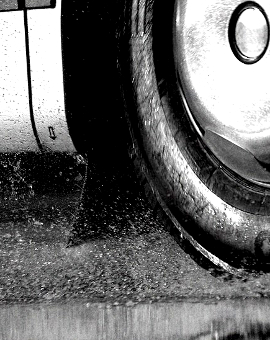 NSW wants to reduce serious injuries and fatalities in the transport sector.
The Government is implementing a physical health awareness and compliance program that will be enforced by inspectors visiting workplaces across the state.
"This industry is a crucial part of our State, not only for the almost 160,000 road freight workers it employs but also because it keeps NSW moving," Better Regulation Minister Matt Kean said.
"Our Coalition Government has met and exceeded the national targets for reducing both workplace-related deaths by 20 per cent and injuries by 30 per cent.
"Sadly though, we still see more than 6,400 claims for workplace injuries in the transport sector each year and that's simply not good enough. That's why we've designed the Transport Work Health and Safety Sector Plan – to help the people who keep our State moving, return home from work every day without injuries.
"Despite an overall reduction in major claims for injuries in recent years, serious injuries and fatalities continue to occur.
"Those incidents aren't just on the road, they also happen when vehicles are being loaded and during routine maintenance."
More information on the new Transport Work Health and Safety Sector Plan is available here.