NSW buys pricey site

Print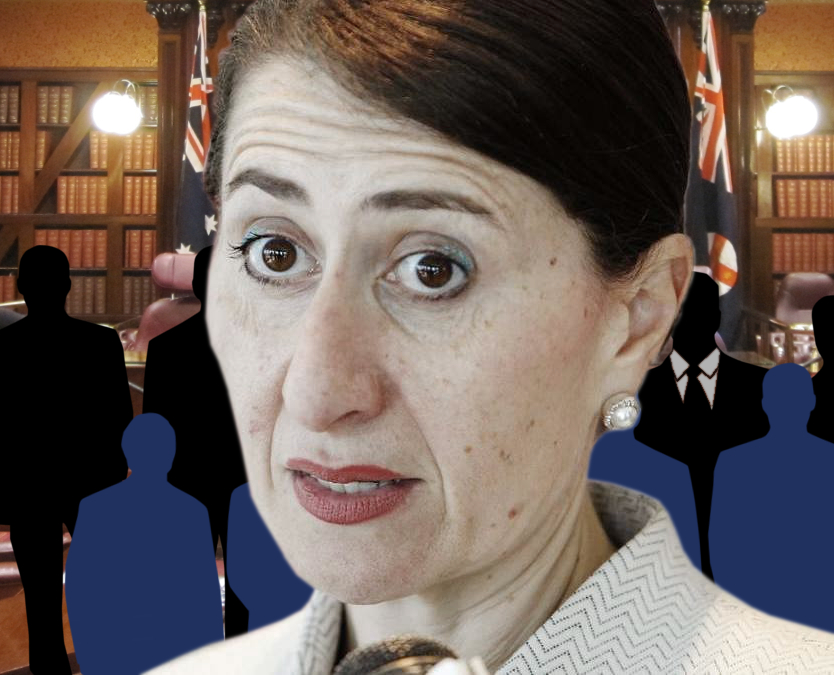 The NSW Government appears to have paid over $50 million for a "worthless", contaminated block of land.
Documents obtained by The Sydney Morning Herald reportedly reveal that the six-hectare site at 6 Grand Avenue in Camellia was actually worth between minus $3 million and minus $7 million, being one of the most toxic sites in NSW.
NSW property developer, Billbergia, bought the land less than two weeks before the NSW Government announced the multi-billion-dollar Parramatta Light Rail project on December 8, 2015.
The polluted site was then set to become the main depot and stabling yard for the trams.
Billbergia bought the land for $38 million and sold it to Transport for NSW for $53.5 million a few months later.
The sale was made with the proviso that the department pay for the remediation of the toxic site.
The state's Labor opposition is planning to put a motion to Parliament to refer the land deal to the Independent Commission Against Corruption (ICAC).
The purchase was made at a price three times what the Valuer-General estimated it was worth, but a report completed seven months after Transport for NSW bought the land in 2016 suggests it is actually a major liability.
The site is an old paint and chemical plant next to Rosehill Racecourse at Camellia, which features a treatment plant for contaminated groundwater.
This plant was "nearing the end of its asset life cycle", and the site remains "riddled with asbestos, arsenic and cancer creating carcinogens", according to Labor finance spokesman Daniel Mookhey.
The site is expected to cost well over $50 million to clean up.
NSW Premier Gladys Berejiklian says she was "not aware" of the Transport for NSW analysis that estimated the value of the land at minus $7 million.
When asked whether the matter should go to ICAC, Ms Berejiklian said: "Potentially – absolutely".